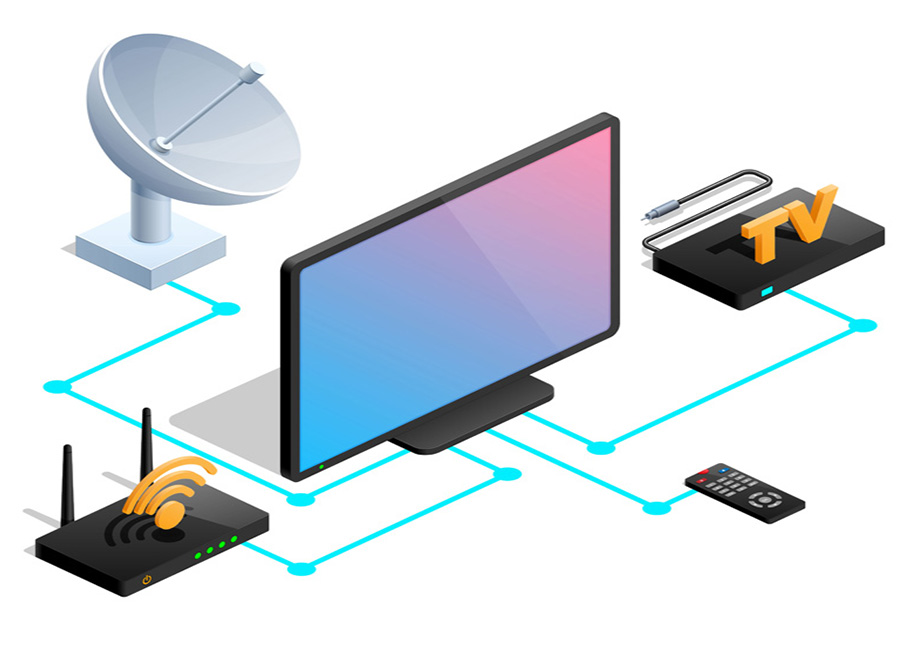 Solutions of Sarvasya covers almost every aspects of Media & Broadcast Industry.
Sarvasya team consists of highly experienced industry professionals with hands-on experience from all facets in Media and Broadcasting. The cross section experienced and skilled team not only have the comprehensive knowhow of complex broadcast systems but also have hands-on working experience in field of TV Channel Setup, Teleport Services, Satellite Communication, OTT, Content Distribution, System Integration, Regulatory advisory & Business Planning.
We work alongside our customers across Globe, from long-standing media leaders to newer entrants, to help them build & grow their businesses and achieve deeper customer engagement.